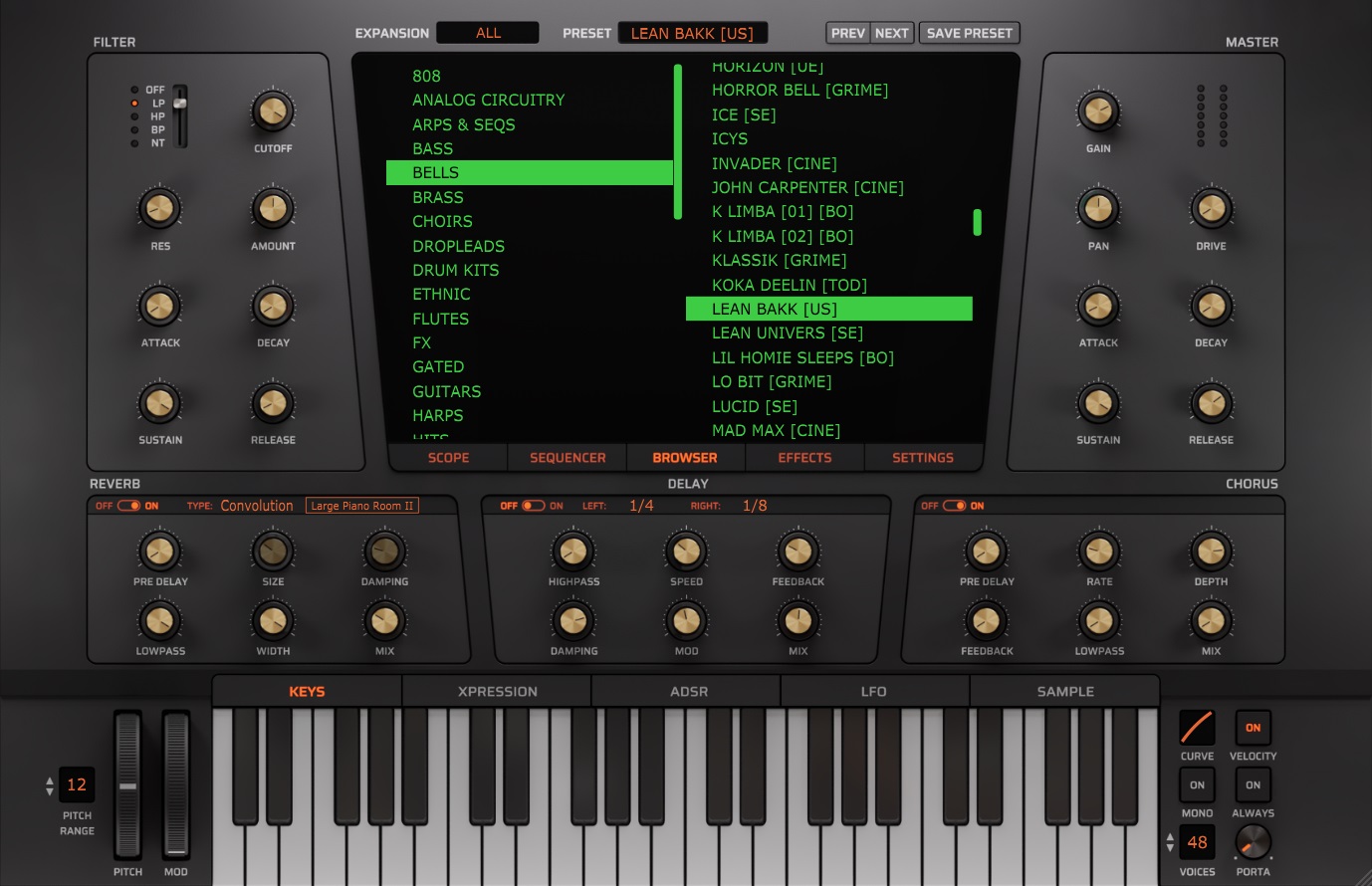 Next Generation
Initial Audio proudly presents Heat Up 3. A major update to our hugely successful Heat Up 2 virtual instrument loved by music producers across the globe! The focus of Heat Up 3 is even better sound quality and much more expression to really bring out the best of each instrument. Heat Up 3 comes with 1500 instruments including 4 expansion packs Studio Essentials, RnB Essentials, Urban Essentials and Grime. With it´s focus on genres such as Hiphop, Trap, Drill and RnB Heatup3 is the perfect go-to solution for modern Beatmakers and Producers looking for a high-quality sound source.
Heat Up 3 comes as a VST plugin for Windows and a VST and Audio Unit for Mac. Also included is a standalone app for both Windows and Mac so HeatUp 3 can be played without a DAW (Digital Audio Workstation).

Why Heat Up 3
There are many choices out there today for music producers when it comes to audio plugins. We are sure you already have many plugins that you love so why buy Heat Up 3? The simple answer is quality, value and a massive range of sounds that every producer needs, all in one simple to use plugin.
The main advantage of Heat Up 3 is that it uses high quality multi samples recorded from many different sources, we have real recorded instruments such as pianos and brasses as well samples from a multitude of analog and digital hardware. Heat Up 3 captures the unique sound of lots of different types of instruments, all rolled into one easy to use plugin.